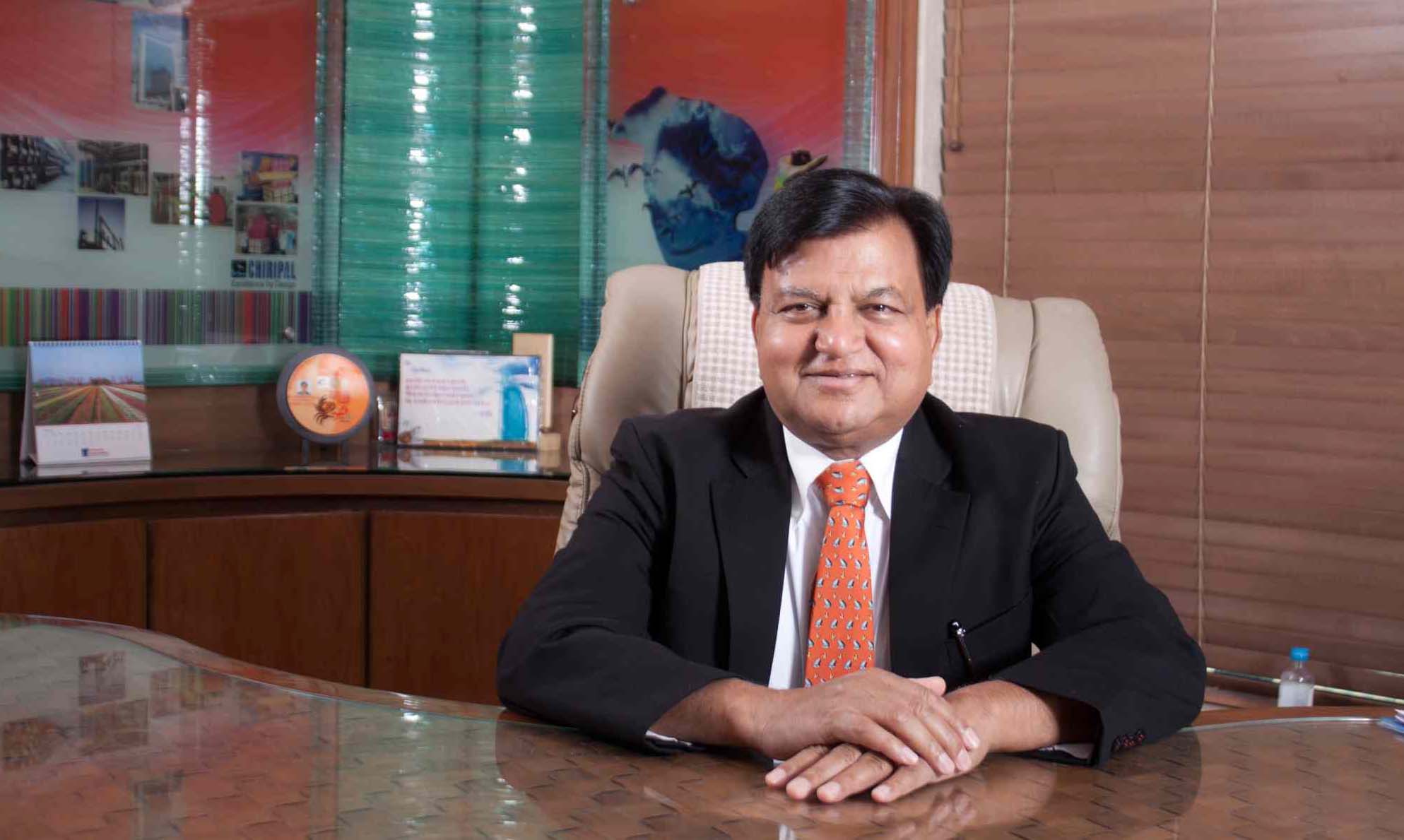 Shri. Vedprakash Chiripal
Chairman - Chiripal Charitable Trust | Chiripal Group of Industries
Chairman's Message
We set up Chiripal Charitable Trust as part of our Corporate "Social Responsibility Initiatives under the aegis of Chiripal Group of Industries. At the core of our hearts, we believe we must endeavor to contribute to build a society where people live with harmony and peace,...
where people live with their heads held high in all situations and where there is freedom of choice and freedom of thought. We believe that we must give back to the society in return of the abundance of resources that the society has given us."
"In education, the Chiripal Charitable Trust endeavoring to build and promote institutions that strive to herald the much needed changes. With this objective, we have established Shanti Juniors, our national chain of pre schools and Shanti Asiatic Schools. As far as Management"
"Education is concerned, our endeavor at Shanti Business School is focused on three aspects: One, we want to continue research on requirement of managerial and leadership competencies. This research must be done with continuous dialogue with the industry in structured methods. Two, we want to research and develop teaching methodologies which are driven by the sole objective of developing the right competencies in our students. Three, we want to benchmark ourselves with the top global business schools and want to set new parameters in creating proprietary systems and processes to develop and impart knowledge in the field of business and management. I believe that you will find Shanti Educational lnitiatives1 Post Graduate experience a deeply rewarding one to shape up your career, your values and faith in yourself."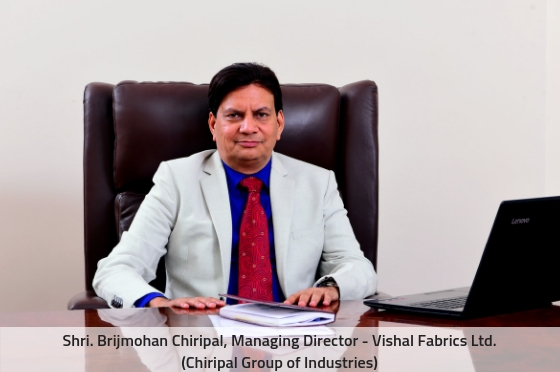 Shri. Brijmohan Chiripal
Managing Director – Vishal Fabrics Ltd. | Chiripal Group of Industries
Promoter Group
"The Chiripal Charitable Trust is a Corporate Social Responsibility set up by the Rs. 7,000 Crore Chiripal Group of Companies. Established in 1972 by Shri Ved Prakash Chiripal, the group has grown from a single powerloom unit to the present multi-activity; multi-product textile house located at Ahmedabad,... and is involved in Processing, Weaving and Knitting of textile products, Petrochemicals etc. and Education.
SBS, Ahmedabad an initiative of Chiripal Charitable Trust has within a short period of its existence, firmly established itself as an Institute of distinction, attracting students from across the country to transform them into industry-specific talent, which is increasingly being preferred by the management industry. We have made a benchmark ourselves with the top global business schools and want to set new parameters in creating proprietary systems and processes to develop and deliver knowledge in the field of business & management. We differentiate ourselves on every measure but particularly in course content, delivery and relevance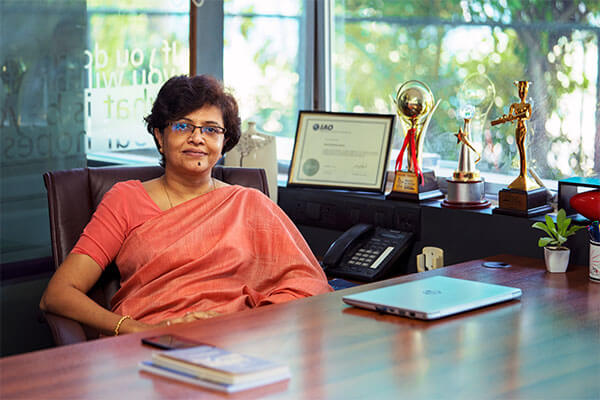 Dr. Neha Sharma
Director - Shanti Business School
Director's Message
"The institute was established in 2010 with the intention to impart industry relevant education in the management domain, have the skills of learners to suit the industry and nurture talent so that our students can take up the role of catalyst of change in the industry of future....
Our core strength rests in our progressive and innovative learning oriented teaching practices and very contemporary industry relevant curriculum. It is important that the emerging, unarticulated needs of Industry 4.0 are addressed through cross disciplinary learning by deploying new age teaching learning methods. At SBS, our faculty is sanguine to this need and constantly endeavors to integrate it in thought as well as action. A very strong industry perspective is provided by the promoters of the institute through their multi sector industries.
All stake holders at SBS are influenced by the words of Alvin Toffler, "The illiterate of this century will not be those who cannot read and write, but those who cannot learn, unlearn and relearn." We are therefore committed to developing a lifelong learning and resilient mindset in our students.
We are fortunate to have a strong group of full time, adjunct, visiting and alumni faculty supported by industry and international experts to engage the students. SBS offers a dynamic yet well structured eco system for the overall growth and development of our learners through a series of exciting activities, events, workshops, industry & community immersion, summer internship and global exposure.
I am deeply grateful to our mentors from the industry and corporates for their valuable guidance and support. We have consolidated many aspects of students delivery and engagement with the help of their inputs."
Board of Governor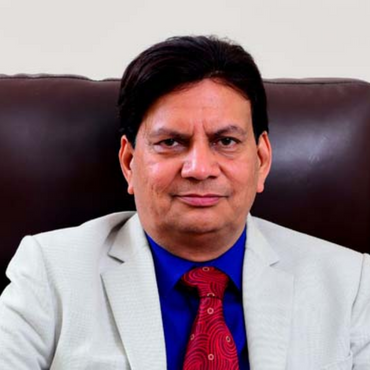 Mr. Brijmohan Chiripal
Chairman
Trustee - Chiripal Charitable Trust, Ahmedabad
Founder Director - Xplora Design Skool & Futurz Xplored, Ahmedabad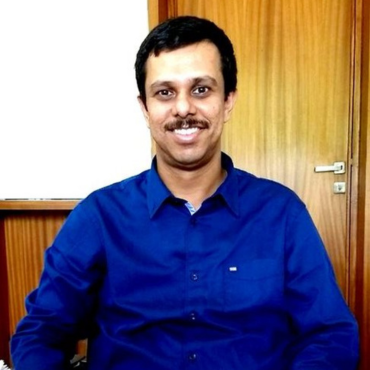 Dr. Subhadip Roy
Member
Associate Professor, Indian Institute of Management, Ahmedabad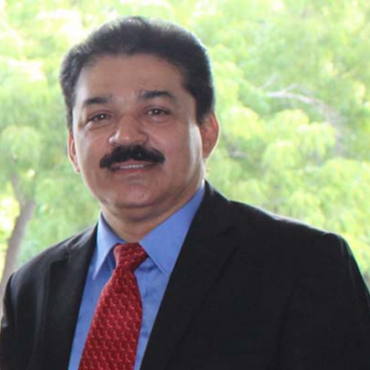 Mr. Babu Thomas
Member
Chief Human Resources Officer - Shalby Hospitals Ltd, Ahmedabad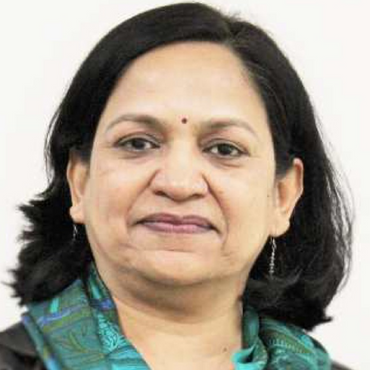 Dr. Manju Singh
Professor, Dept. of Humanities & Social Science
Malaviya National Institute of Technology, Jaipur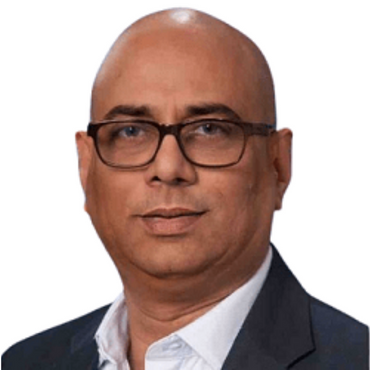 Mr. Ajay Bhatt
Member
President - Global HR, Intas Pharmaceutical Ltd, Ahmedabad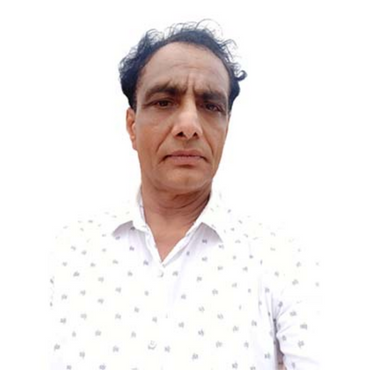 Mr. Lalit Patel
Member
Advocate - Gujarat High Court, Ahmedabad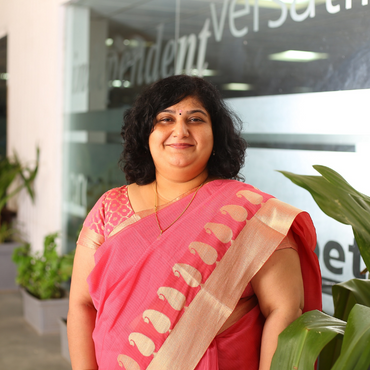 Dr. Rinki Rola
Member
Dean Academics - Shanti Business School, Ahmedabad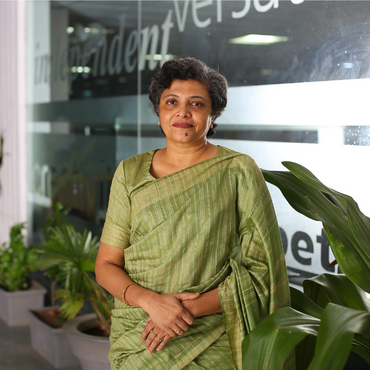 Dr. Neha Sharma
Member Secretary
Director - Shanti Business School, Ahmedabad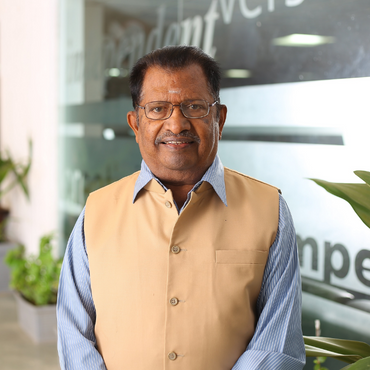 Mr. KGK Pillai
Member
Executive Registrar & Director (Admin) - Shanti Business School, Ahmedabad
Advisory Board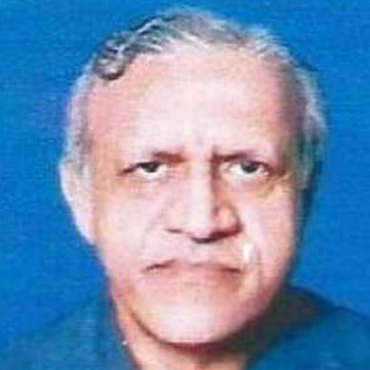 Dr. Krishna Kumar
Former Director
IIM Kozhikode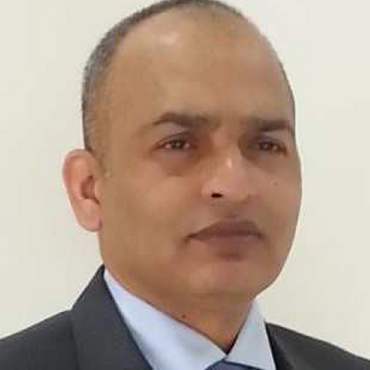 Col. Rahul Sharma
Founder CEO
Close Support Business Solutions - Ahmedabad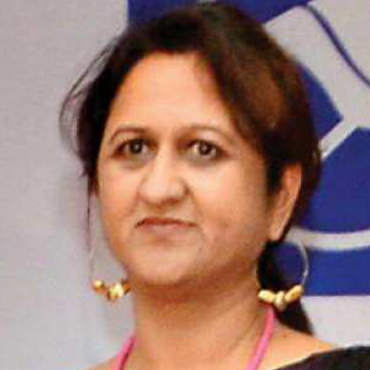 Dr. Apoorva Palkar
Director, Innovation - SP Pune University/span>
Ministry of Higher Education - Pune
Shri Prabhat Labh
CEO
Grameen Foundation India - Gurgaon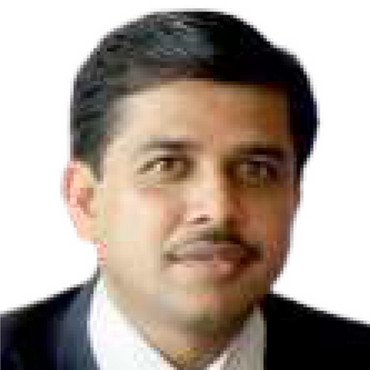 Dr. Jayesh Chakravorty
Principal & Director
Institute of Management Studies & Research, Chandrapur, Maharashtra.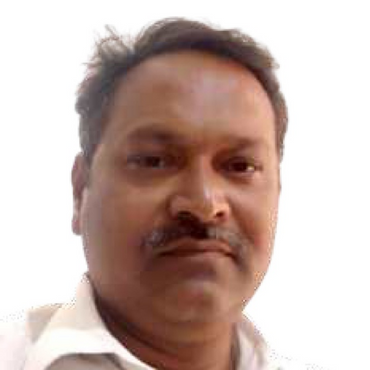 Dr. Anil Pande
Associate Professor
Jamnalal Bajaj Institute of Management Studies - University of Mumbai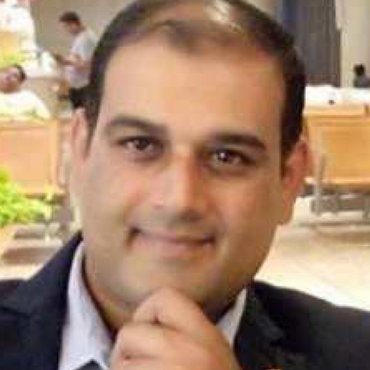 Dr. Shiva Kumar
Founder, President
Global WFM Forum, Bangalore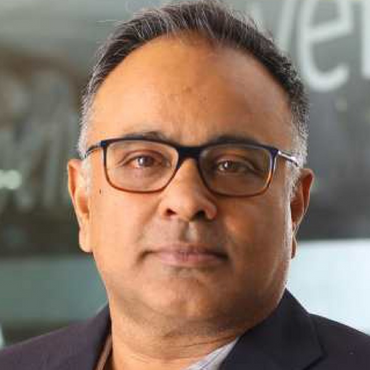 Prof. M S Rajan
Assistant Professor
Shanti Business School, Ahmedabad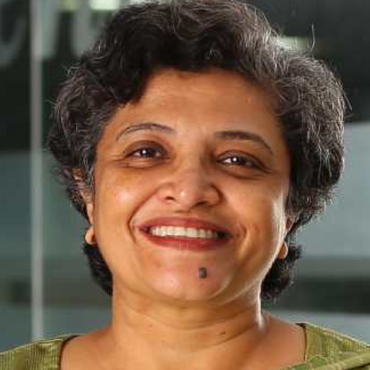 Dr. Neha Sharma
Director
Shanti Business School, Ahmedabad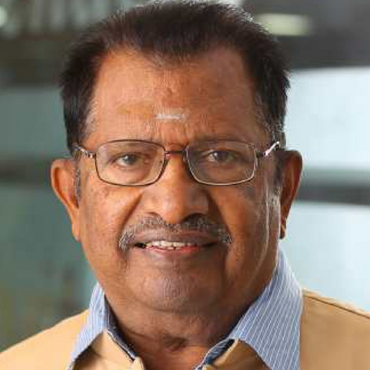 Prof. KGK Pillai
Executive Registrar
Shanti Business School, Ahmedabad